Chemicals to Keep Your Business Going and Growing...

Nuttall Associates Chemical Brokers knows how important it is for your operation to have the chemicals you need - on time, in spec, and at the best possible price.
Because we strive to be the best, not the biggest, we are able to maintain a lower overhead resulting in savings that we pass along to you.

Our smaller size allows us to provide you with personalized service - such as notification of supply issues (allowing you to order accordingly), handling delivery requirements, and immediate resolution of supply or specification challenges.

However, we still have all the capabilities of much larger chemical distributors to keep your operation running smoothly - including custom blending and packaging, warehousing and just-in-time delivery.

Increasing the bottom line of you, our valued customer, is our goal. When we save you money and hassles, we all win. That's our idea of a successful business model, and we think you'll heartily agree.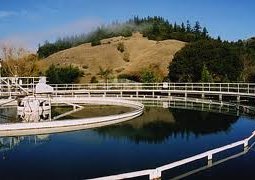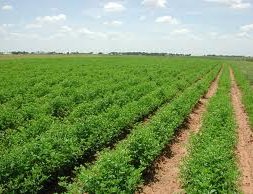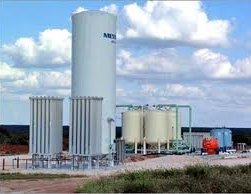 Copyright 2017- Nuttall Associates - All Rights Reserved